Studios
Our studios are ideal spaces to learn and experience art.
Available for bookings. For details of rental, please contact us:
Assembly Room
It is a multiple-purpose space perfect for private piano recitals and workshops. A Steinway & Sons grand piano (B-211) is available upon request.
Capacity
150 seats (movable)
Dimensions
13m x 10.5m,
ceiling height 2.7 - 3.9m
Ancillary Facilities
2 anterooms and foyer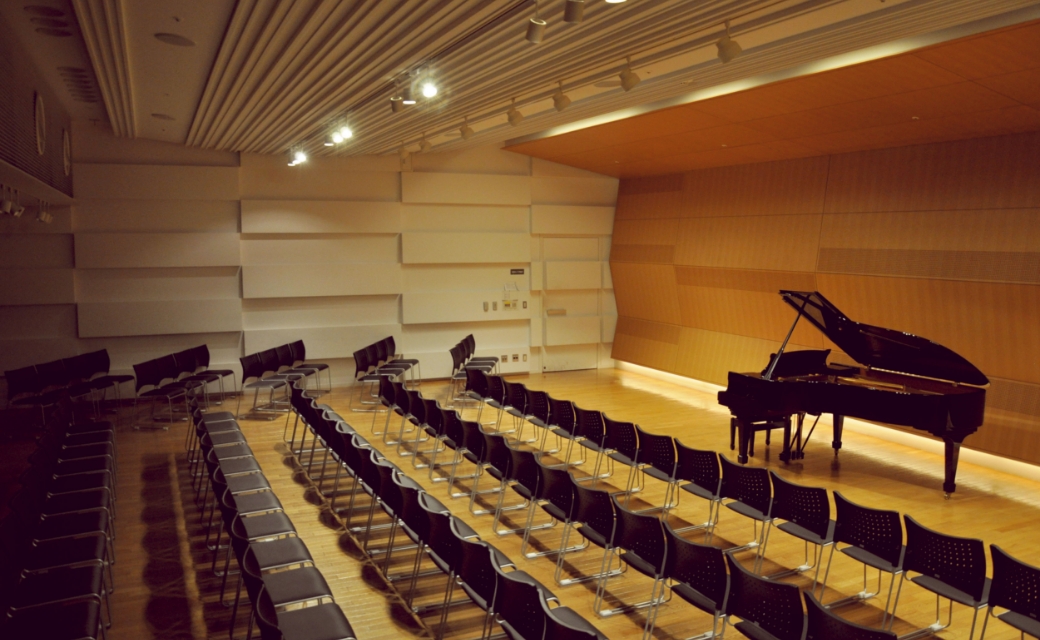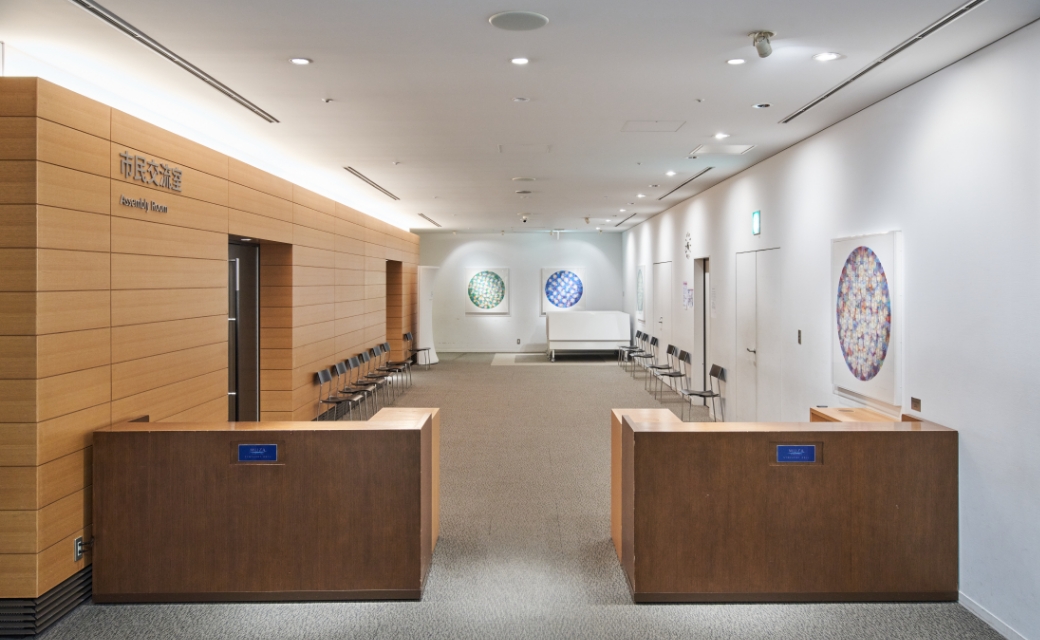 Exhibition Room
Accommodates art exhibits and other exhibitions, including fine art and photography.
| | |
| --- | --- |
| Area | 213.4m2 *This room can be divided into 2 rooms. |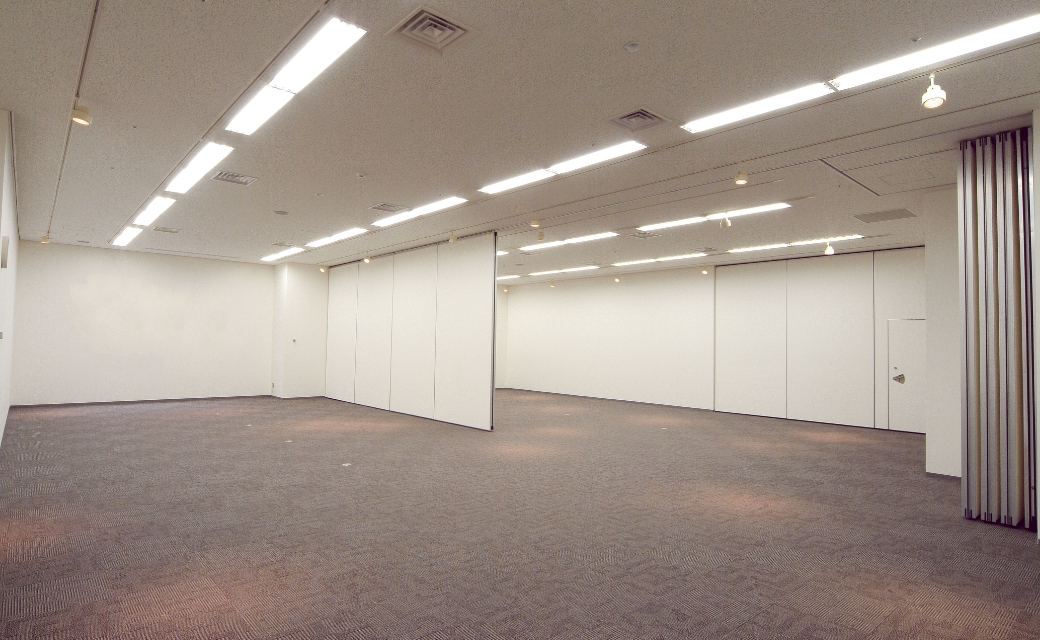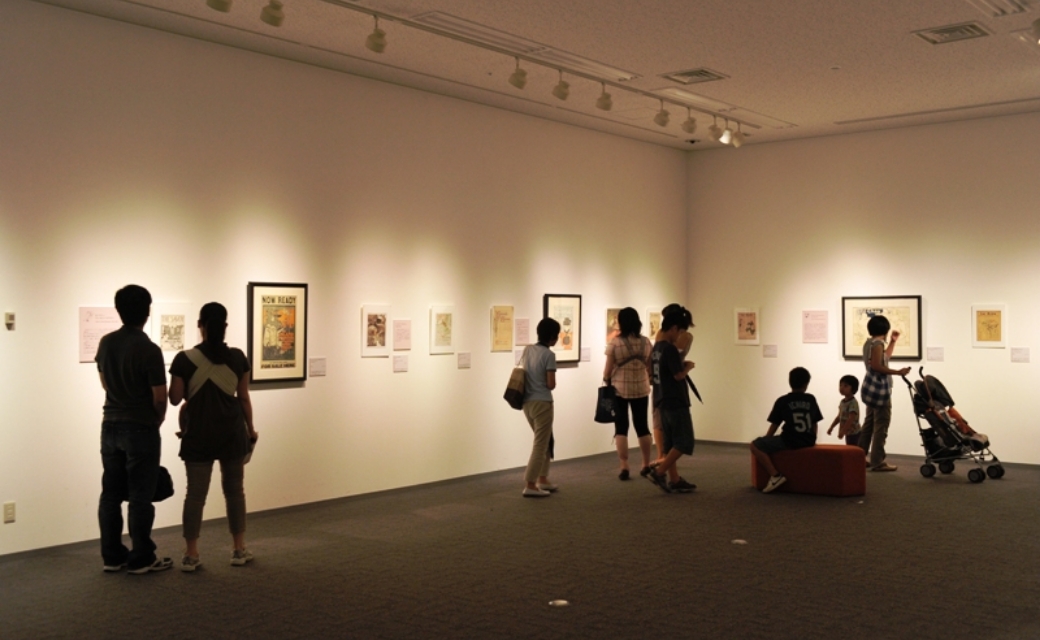 Practice Rooms
Three rooms varying in size are available with a Yamaha grand piano. It is ideal room for solo and small ensemble practice.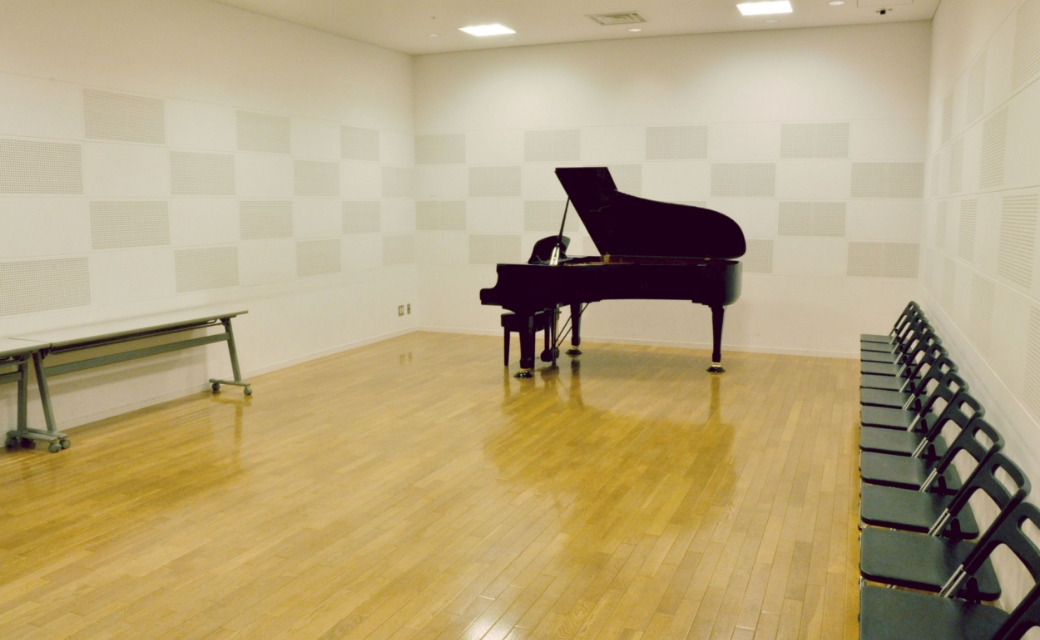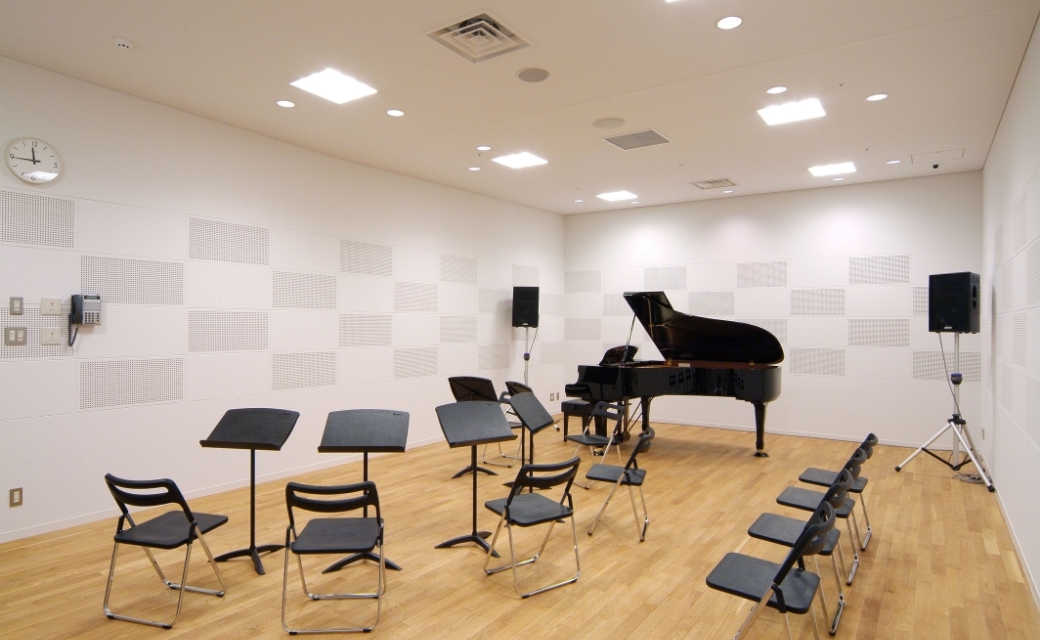 Google Street View
Meeting Rooms / Study Rooms
Three study rooms and four meeting rooms varying in size are available. It is good use for seminar, lecture, and business meetings.
Area
(Meeting Rooms)
48.7 - 58.7m2
Area
(Study Rooms)
38.4 - 67.3m2
Ancillary
Facilities
4 *3 rooms (Study Room no.1-3) can be connected into one.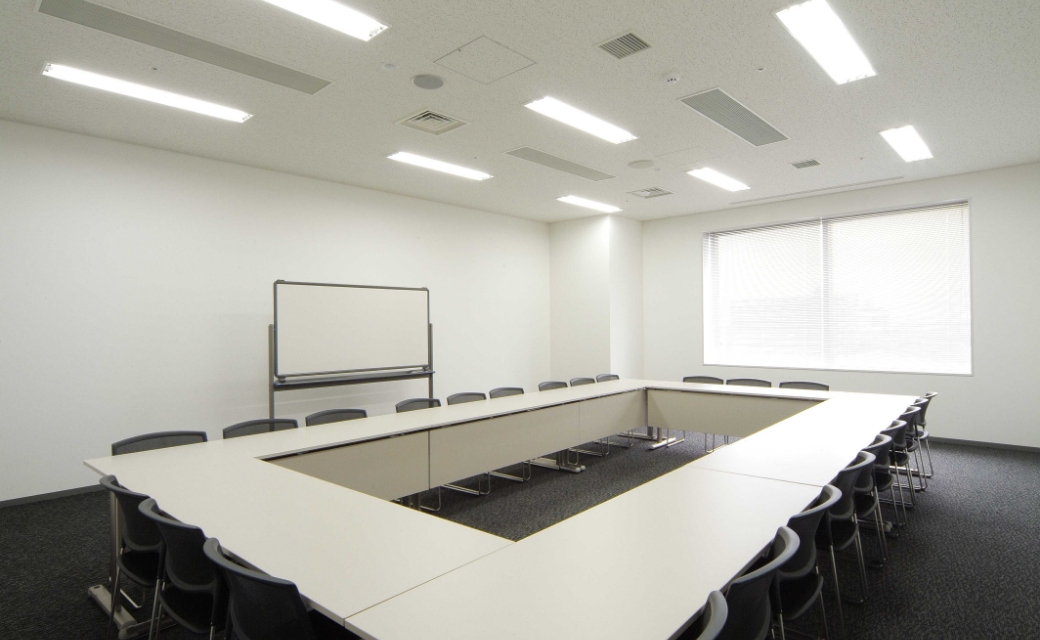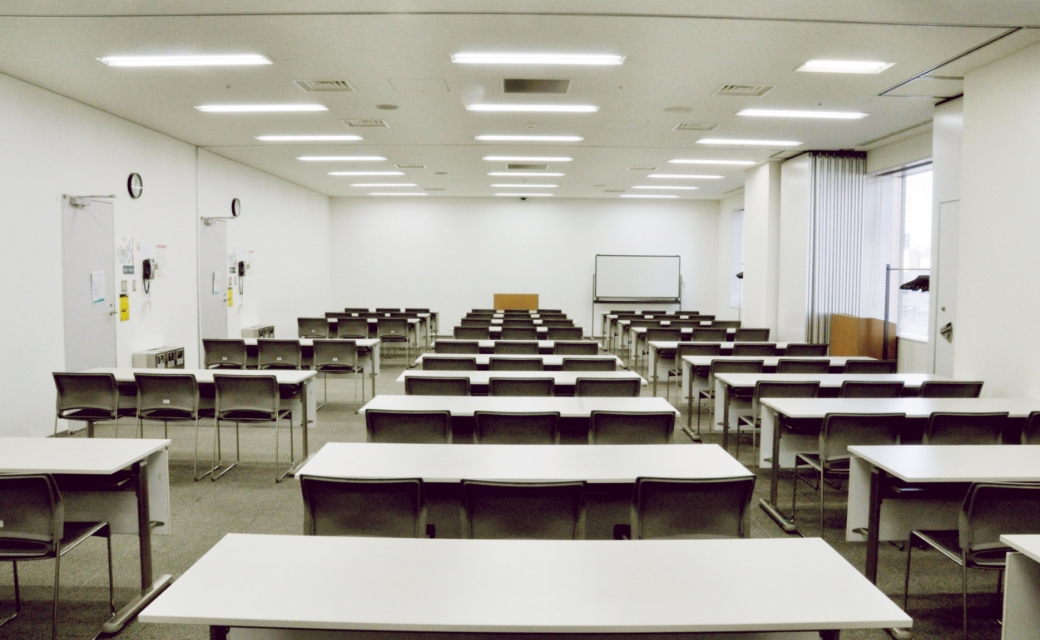 Google Street View